Celebrate International Women's Day on March 8, 2023
March 01, 2023
International Women's Day: March 8, 2023
The theme for International Women's Day (IWD) 2023 campaign is #EmbraceEquity.
What is the difference between equity and equality? Why is it important to understand and acknowledge the differences? IWD 2023 #EmbraceEquity campaign theme seeks to help forge worldwide conversation about this important issue and its impact.
The IWD 2023 #EmbraceEquity campaign theme seeks to get the world talking about why "equal opportunities are no longer enough" and can in fact be exclusionary, rather than inclusive.
Equality is defined as each individual or group of people given the same resources or opportunities.
Equity recognizes that each person has different circumstances, and allocates the exact resources and opportunities needed to reach an equal outcome.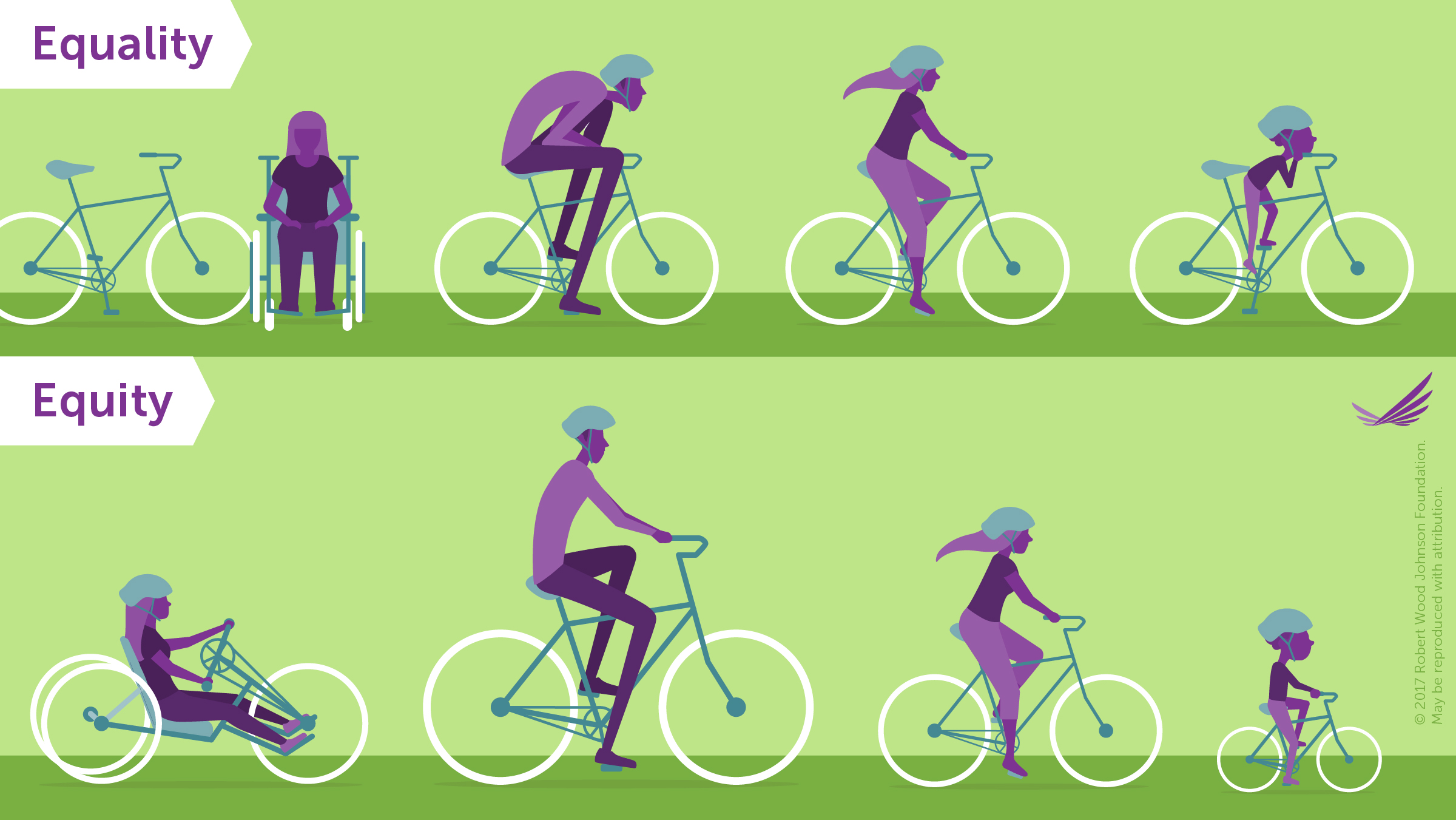 As we shift our mindsets toward more equitable, inclusionary practices, that means giving people around us what they need to be successful.
As we celebrate #IWD2023, we ask women in the Recreation Vehicle industry to share how they have empowered and been empowered by embracing equity in their work and place of work. Follow our conversations on our social channels.